What is YouthCHAT?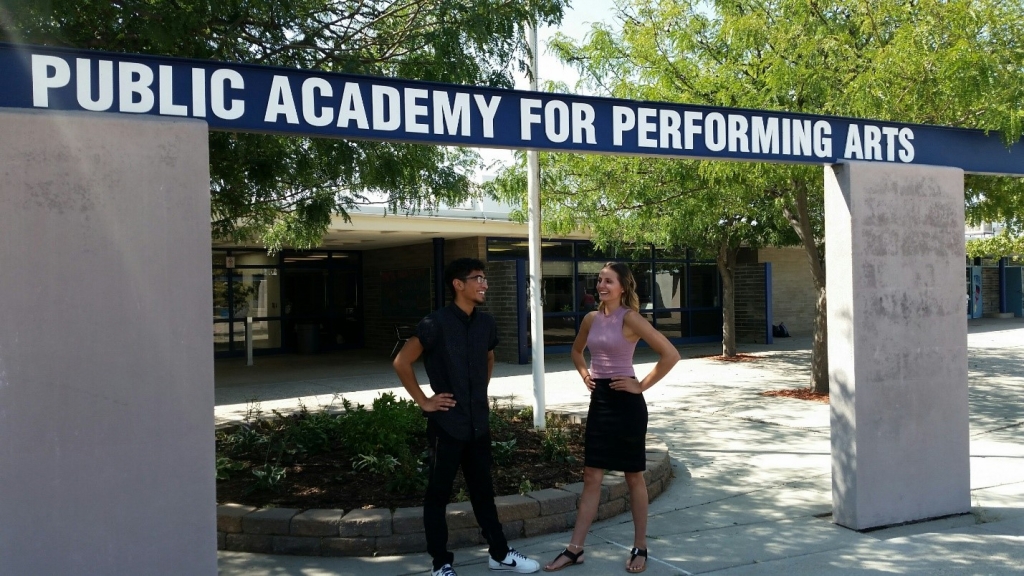 PAPA is thrilled to announce that we've received another grant from New Mexico's Department of Health for YouthCHAT!
What is YouthCHAT?
YouthCHAT is a peer to peer outreach program that shares communication
skills and youth healthy literacy. We work with students, medical professionals, and other people in the community to help youth know their rights & responsibilities.
This year's YouthCHAT Ambassadors are Juan Andres Rodriguez, actor & dancer, and Niqui Marquez, artist and actor. See above for their photo!
Andres and Niqui will be leading a student team throughout the year to share youth health literacy and community events.
If you are a student at PAPA who would like to be a part of YouthCHAT, please see Ms. Beck! We have a lot of exciting events coming up.
Thank you to NMDOH Office of School & Adolscent Health, Tessa Medina Lucero
& her team!