Take a Journey Through Art
Congratulations to our PAPA Youth Art Month finalists! This year's theme was "Take A Journey Through Art!"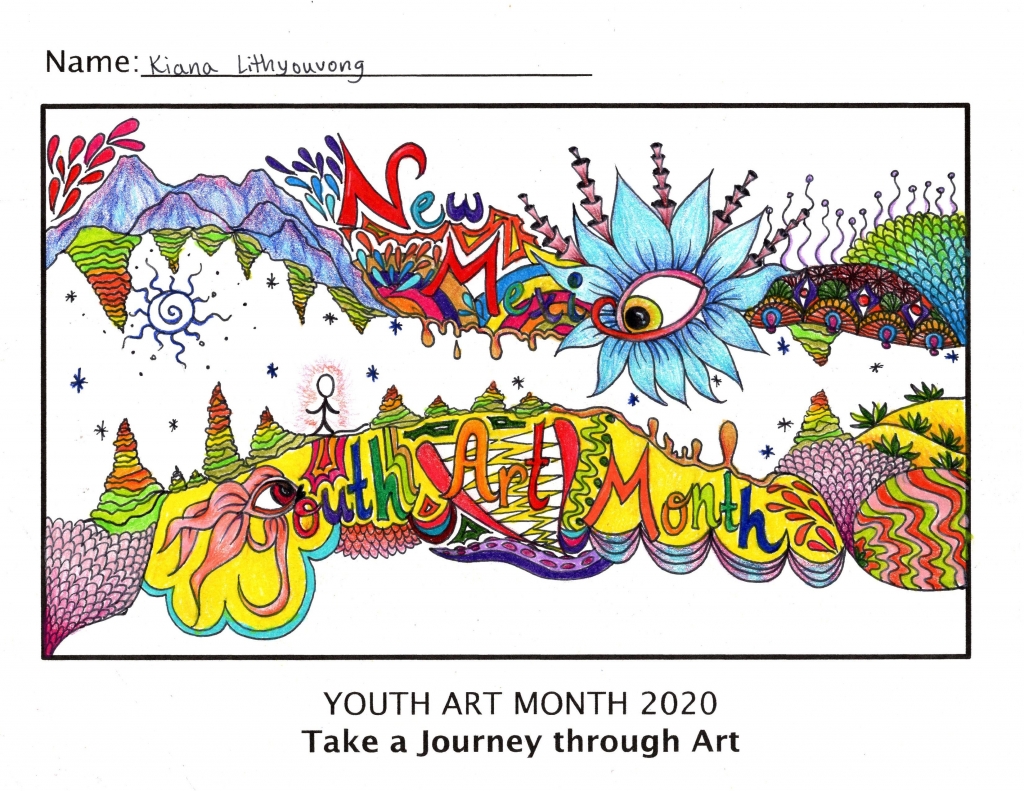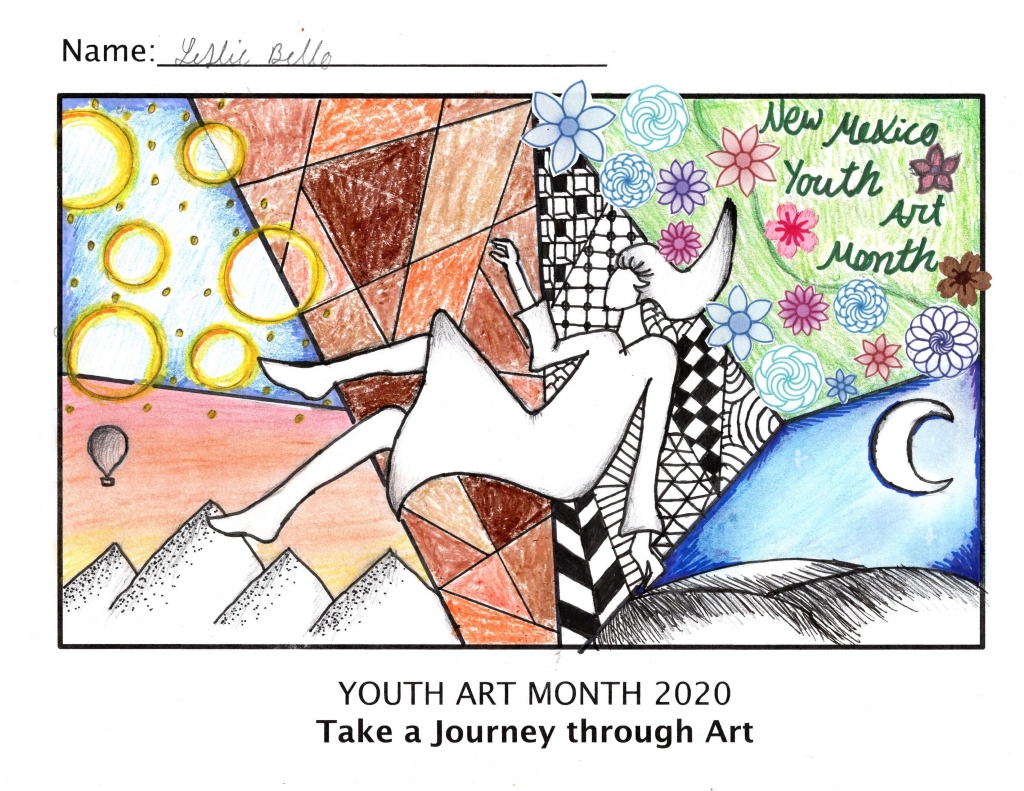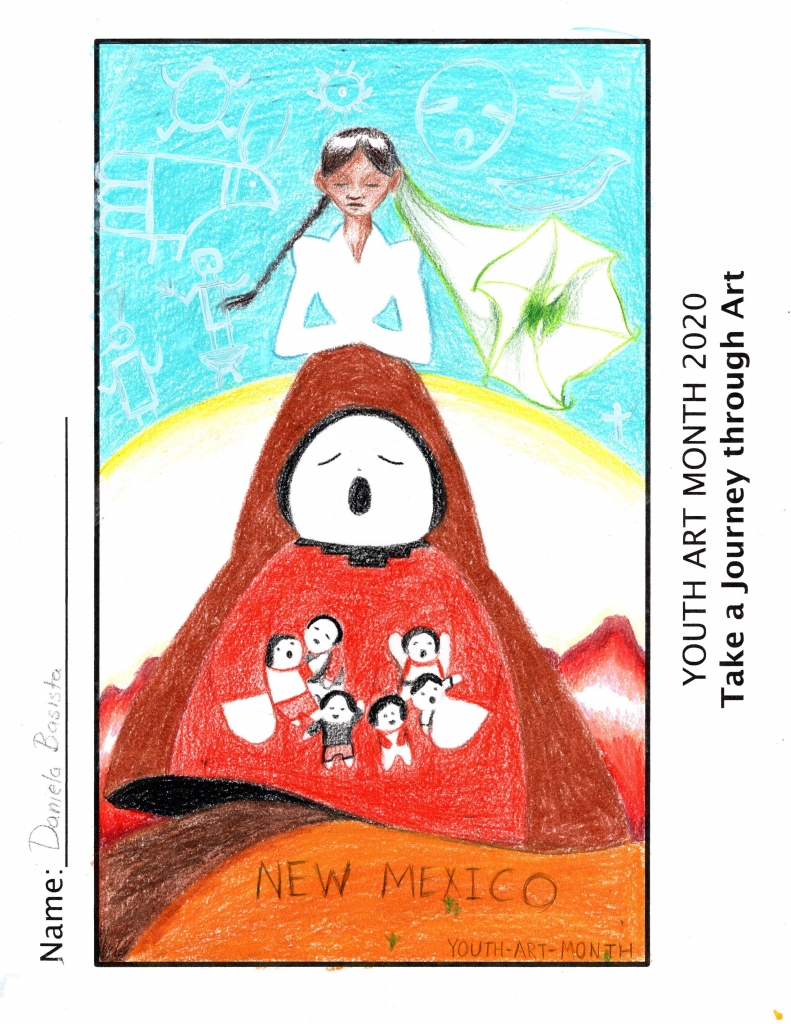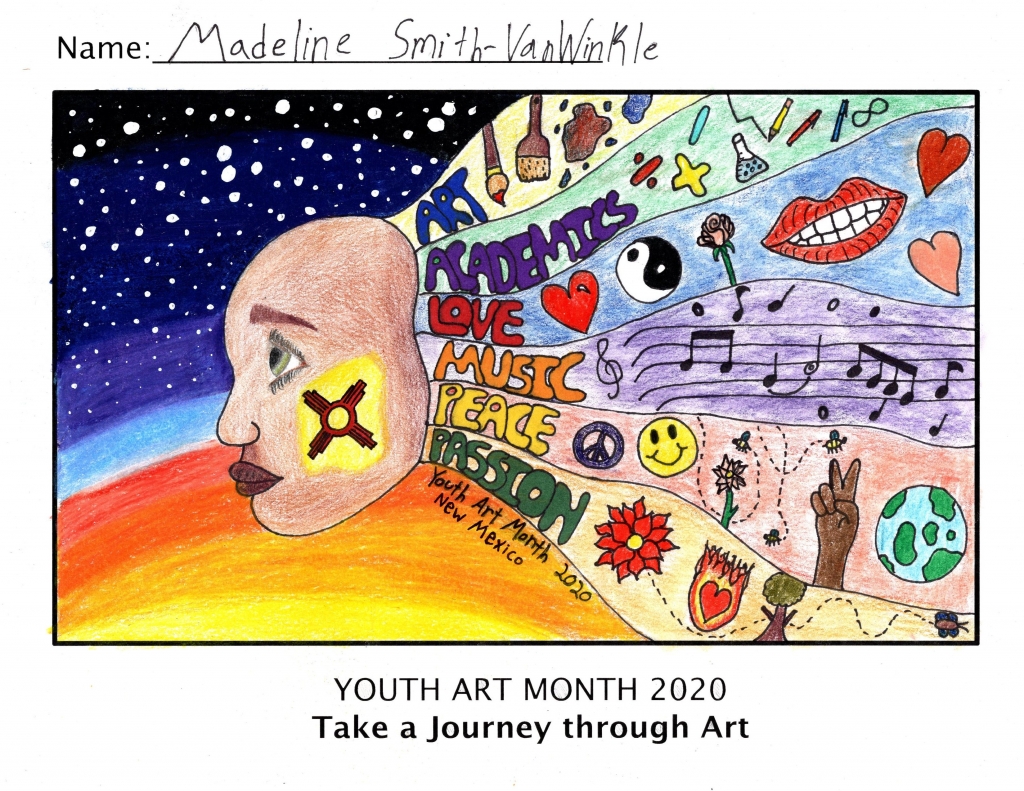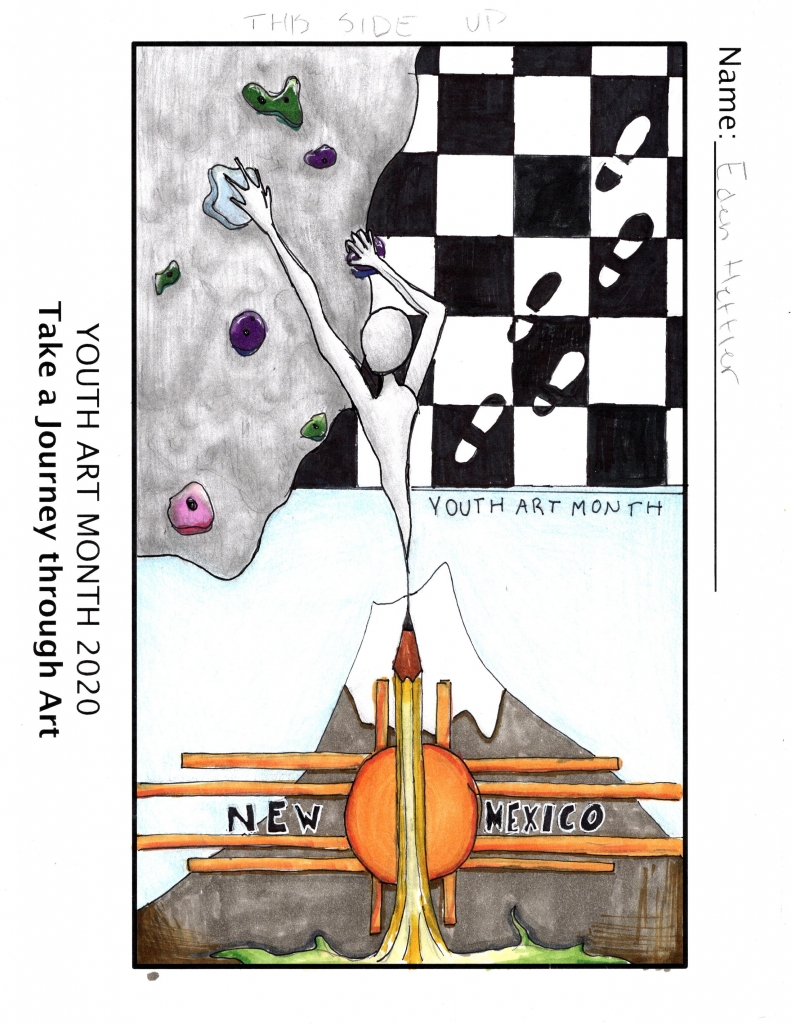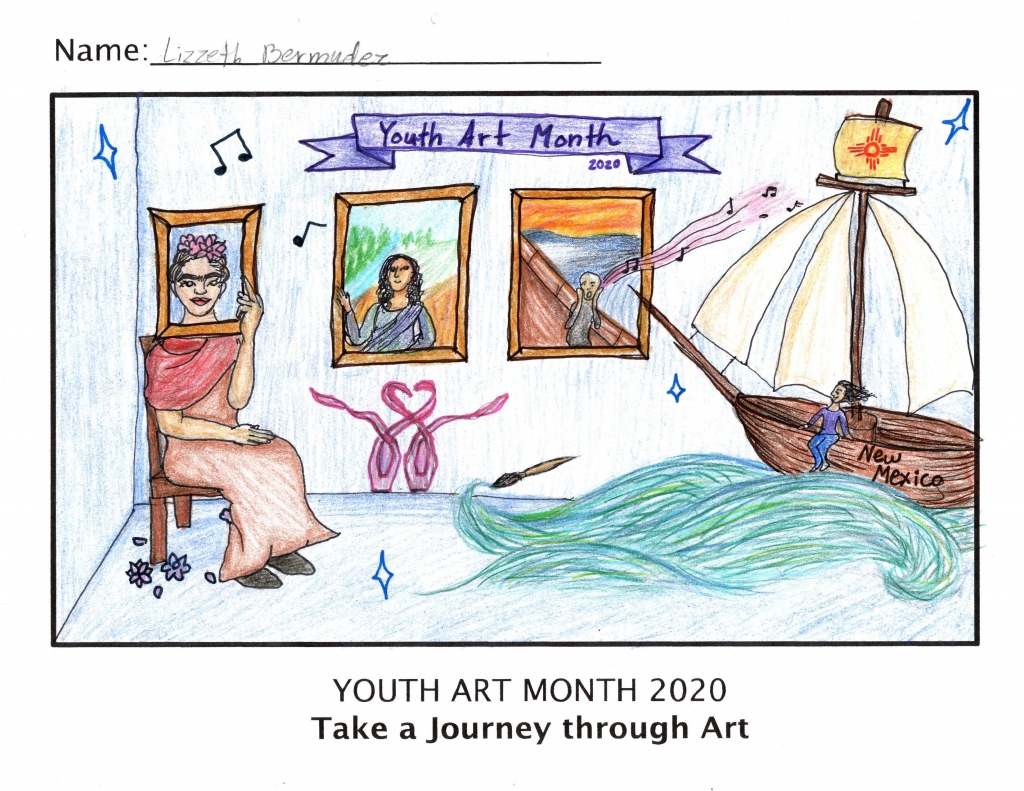 PAPA Middle School finalists: Brooklyn Augustine, Lizzeth Bermudez, Eden Hettler, Gabrielle Hill, Litzy Huerta-Ortiz, Suvin Madrid, Riley Nyght, Madeline Smith-VanWinkle, Eliana Rivera (8th grade), Giovanna Wright
PAPA Middle School top three finalists: Lizzeth Bermudez, Eden Hettler, and Madeline Smith-VanWinkle (photos of art attached to this email~)
PAPA High School finalists: Daniela Basista, Leslie Bello-Garcia, Sandra Bermudez, Michelle Garcia, Kiana Lithyouvong, and Hannah White
PAPA High School top three finalists: Daniela Basista, Leslie Bello-Garcia, and Kiana Lithyouvong
Special thank you to our judges!
The top three finalists for MS and HS will advance to the New Mexico state finals. Please wish our
artists the best of luck as they compete at the state level and celebrate Youth Art Month in New Mexico in March. All of the PAPA Youth Art Month entries will be on display on the Gallery Wall during the month of March.
Thank you,
Juliette A. Beck, M.A., Level III
Visual Art Teacher
National Board Candidate (NBPTS)
RLAS Team Leader (Reducing LGBTQI+ Adolescent Suicide)
YouthCHAT Peer to Peer Sponsor (funded by NMDOH OSAH)
Public Academy for Performing Arts
www.paparts.org