Scholastic Art Winners
Please join usin congratulating PAPA's 2019 Scholastic Art winners!
They will be celebrated at an art show and award ceremony at Warehouse 508
(508 1st Street NW, ABQ NM 87102) on March 21, 2020.
Doors open at 5:30 pm and the award ceremony starts at 6:30 pm. Please allow extra time for parking.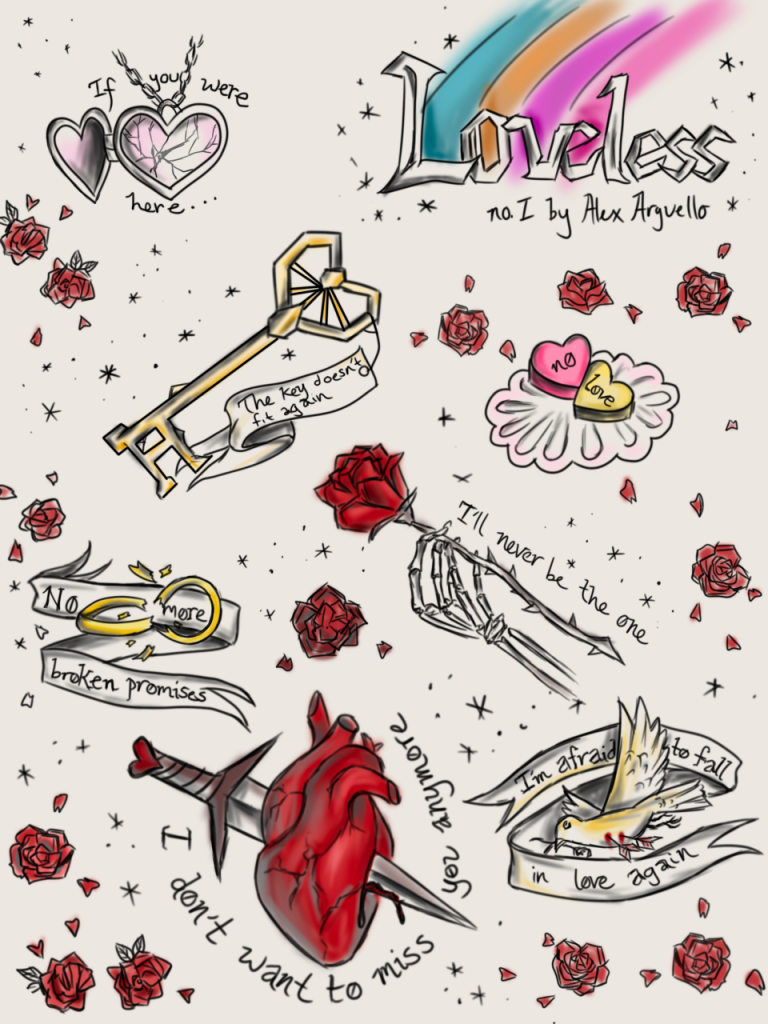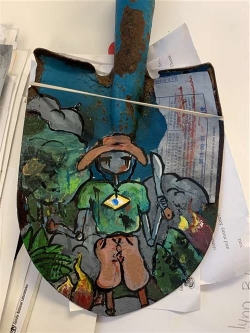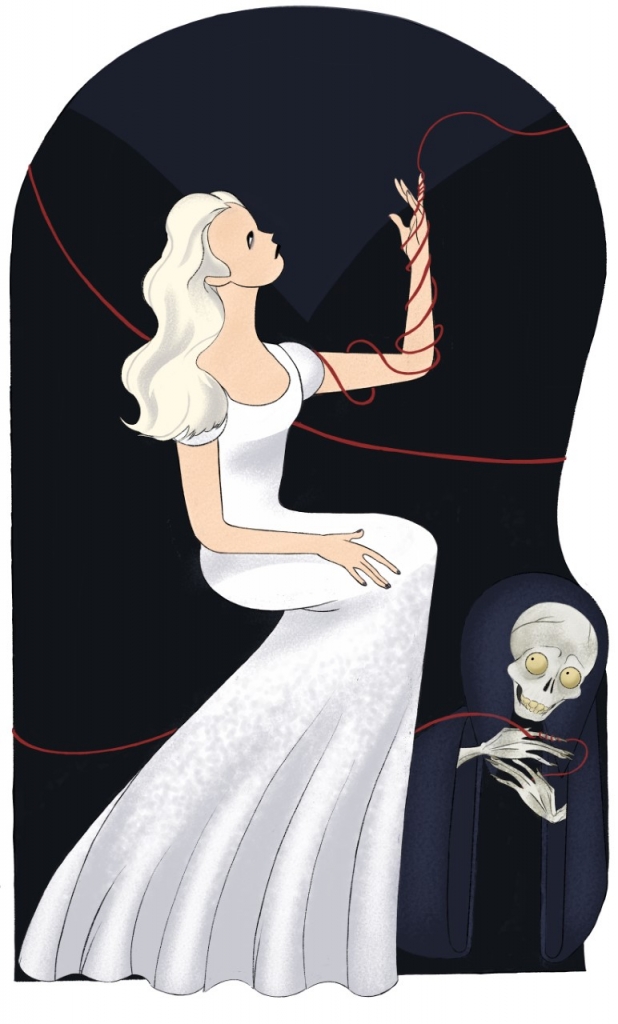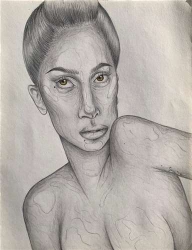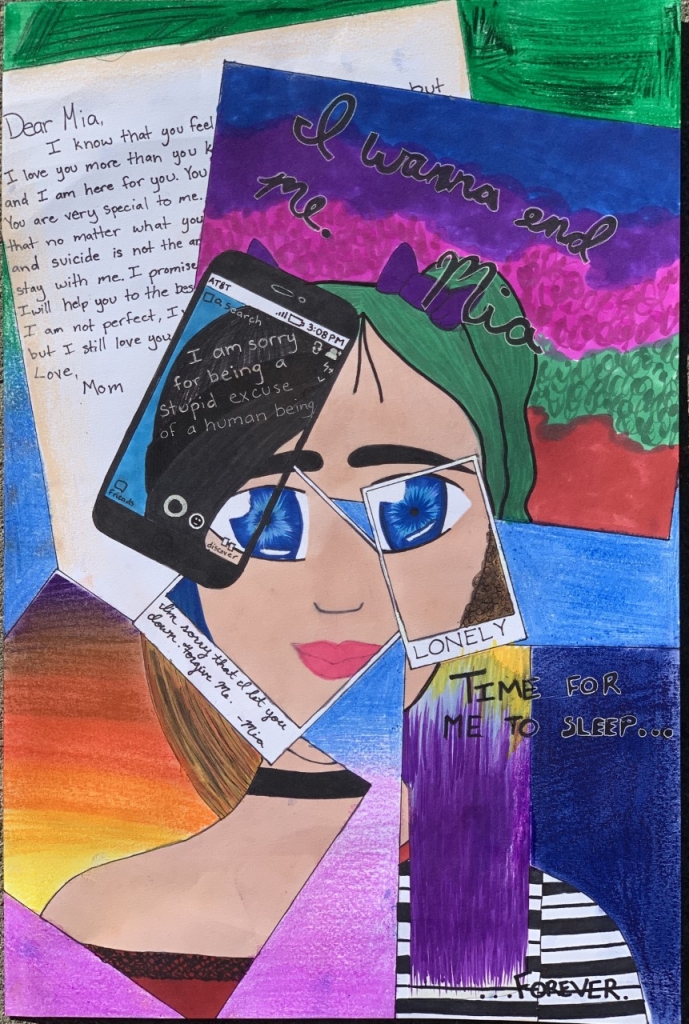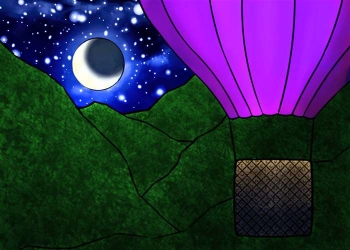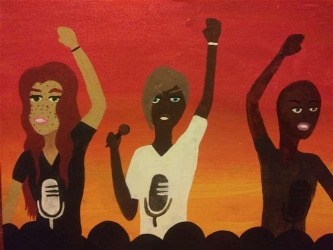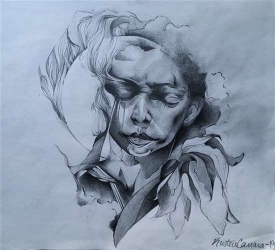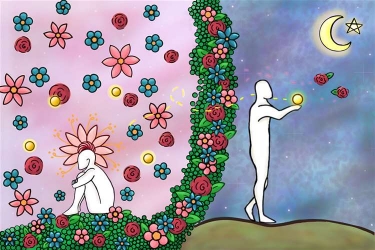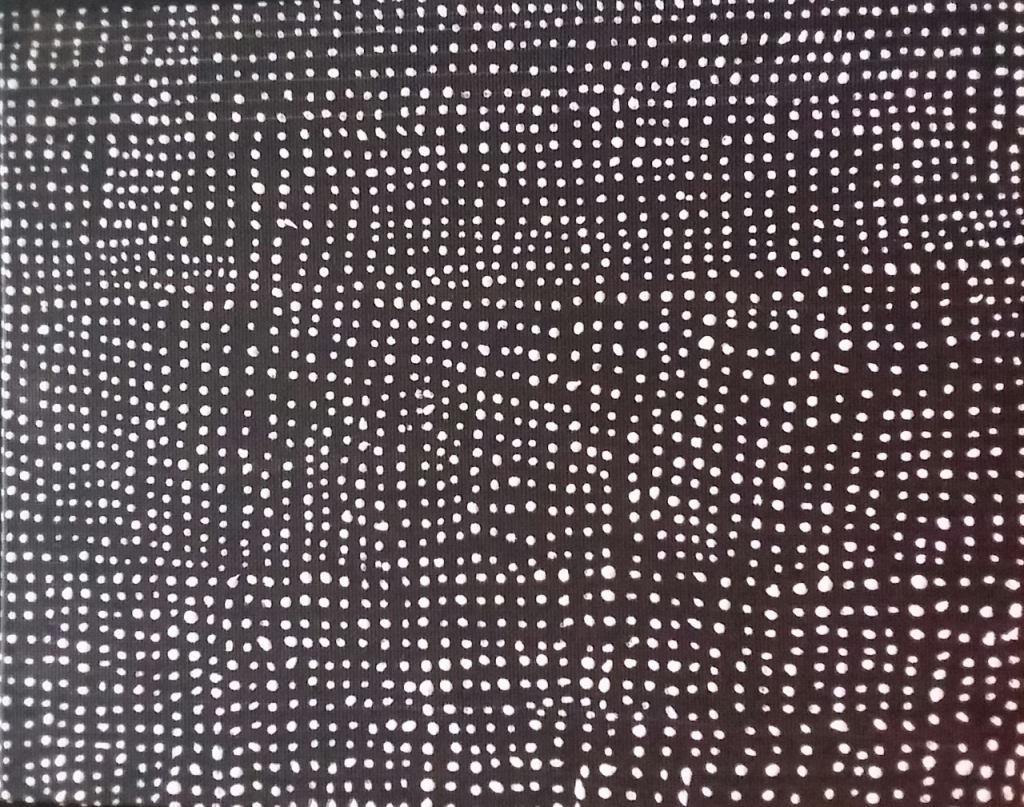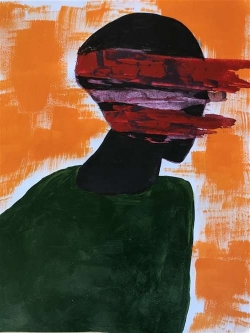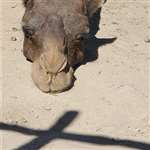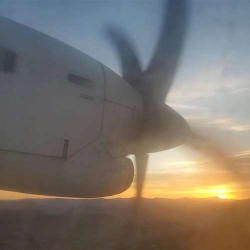 Morgan Arthur won a GOLD key in Painting! This is the highest honor in the category. Her art has the opportunity to advance to the national level.
Kristen Carrara won a SILVER key in Drawing/Illustration.
The following PAPA Visual Artists won Honorable Mentions:
Alex Arguello for Design
Daniela Basista for Digital Art
Leslie Bello-Garcia for Digital Art
Chelsea Christensen for Drawing/Illustration
Jada-Doney Lang (Two Honorable Mentions!) for Digital Art, and Painting
Andrew Lopez for Mixed Media
Xavier Niroo (Two Honorable Mentions!) for Photography
Brendan Oberg for Drawing/Illustration
Mya Stolz for Painting
Please join us on March 21st, 2020, at Warehouse 508 to honor these talented artists!
Thank you,