PAPA Students Win Big at State Theatre Competition
Dear PAPA People,
This fall, PAPA's high school theatre class competed with hundreds of students from schools across the state at the High Desert Thespian Festival, the state level competition for the International Thespian Society.
While every PAPA student brought their A game, and several scored high enough to advance to nationals, three of our students received awards for their excellence in performance.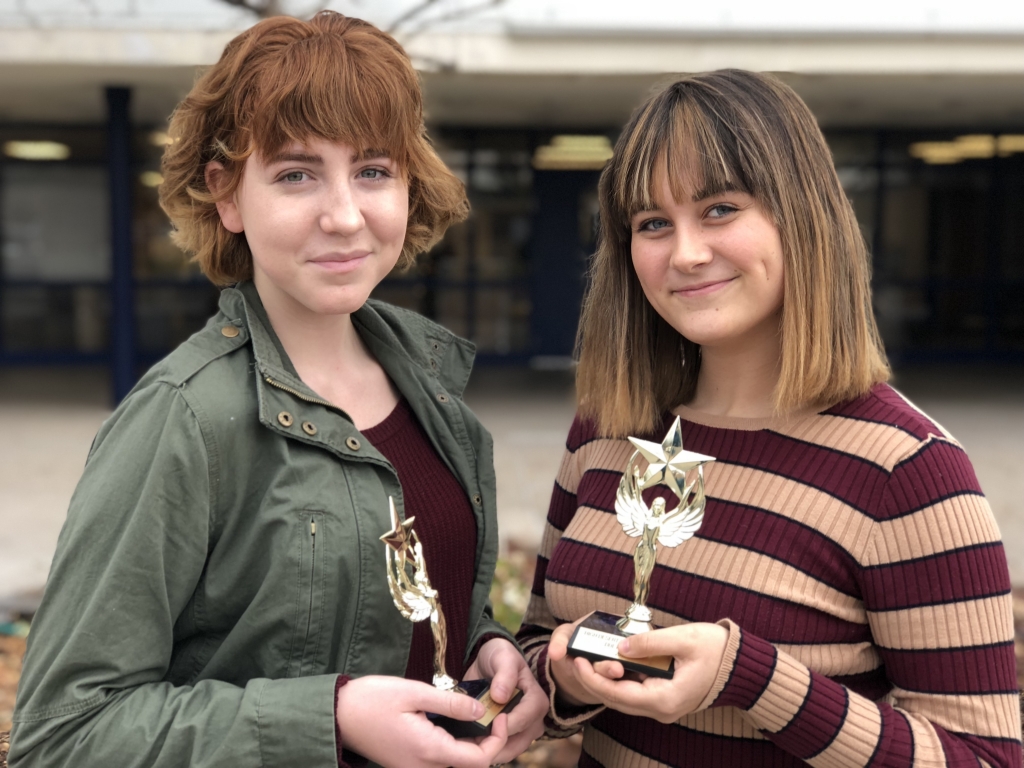 Among scores of competitors, Maysie Kilgore and Delia Bradley were awarded First Place, Duet Acting Competition, for their dramatic scene from Joined at the Head by Catherine Butterfield.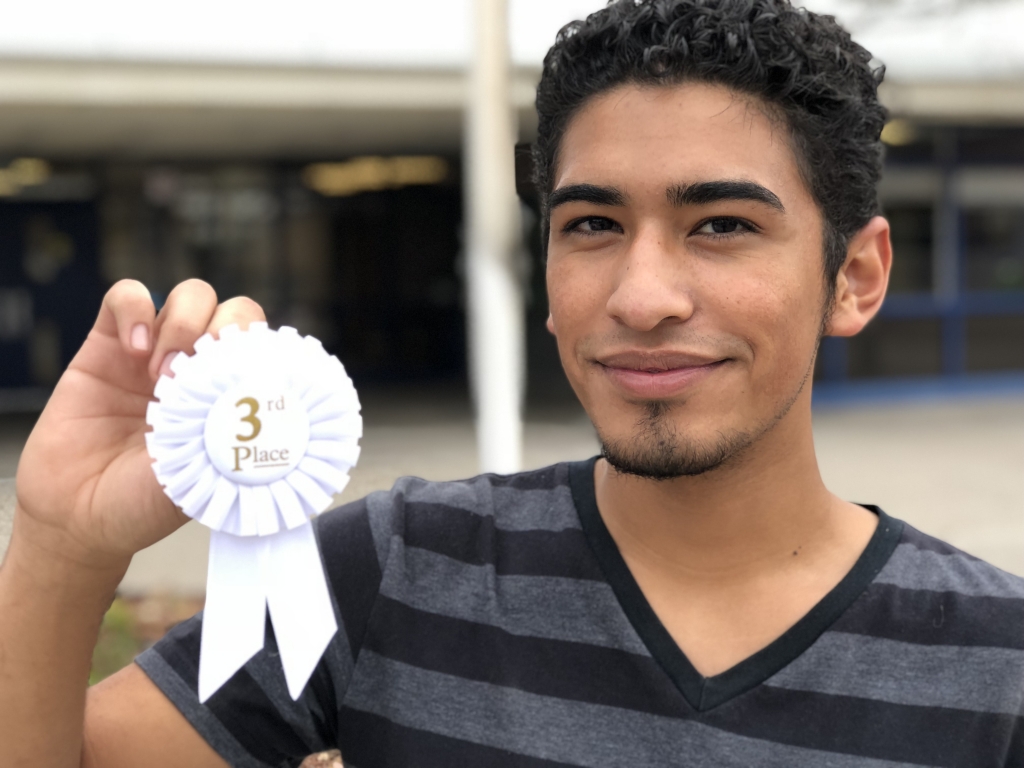 Out of dozens upon dozens of solo performers, Andres Rodriguez was awarded 3rd Place, Monologue Competition, for his performance of selections from Richard III by William Shakespeare and Laughter on the 23rd Floor by Neil Simon.
PAPA is represented by the incredible heart, humility, and dedication these students express through their work, and I know I speak for all of us when I say, "thank you, Maysie, Delia, and Andres, for your bravery and your passion."
Josh Heard
Theatre Teacher
Public Academy for Performing Arts
505.803.2140