NM Scholastic Art Awards
Congratulations to PAPA Visual Artists who were selected for the New Mexico Scholastic Art Awards!
Olivia Roybal, Honorable Mention in Digital Art (The Ram)
Jada Doney Long, Silver Key in Digital Art (Flaming Mechanical)
Olivia Roybal Silver Key in Digital Art (They Who See All)
Isa Leyva, Gold Key in Editorial Cartoon (Society's Expectations)
and
Alex Roche, Gold Key in Comic Art (With My Own Eyes)
Olivia, Jada, Isa, and Alex will be part of an art show at Warehouse 508 in February & March.
Our Gold Key winners will have a chance to win a National Gold Key award and have their
work exhibited at a National exhibit in New York City! Please scroll below to see all 5 works of art.
Special thanks to PAPA Film/Media (Ms. Hudson, Harry Miesem, & Olivia Sanchez) for their work photographing all of our art work for the submission process.
Thank you for your support of PAPA Visual Art!
Best wishes,
Juliette A. Beck, M.A., Level III
Visual Art Teacher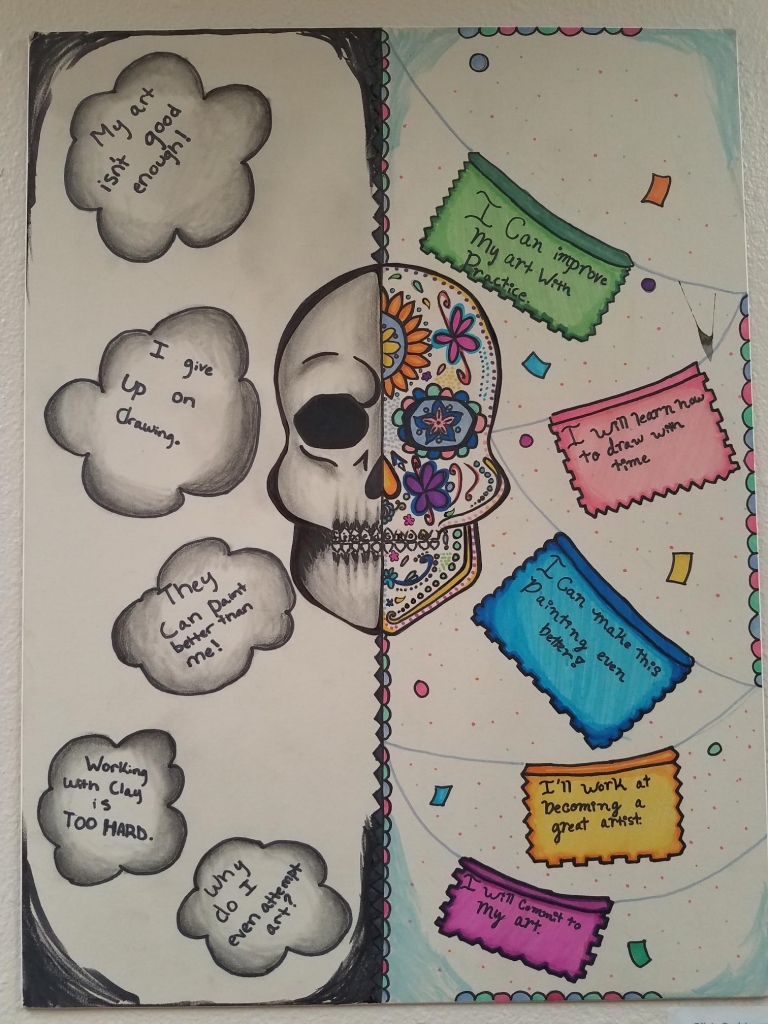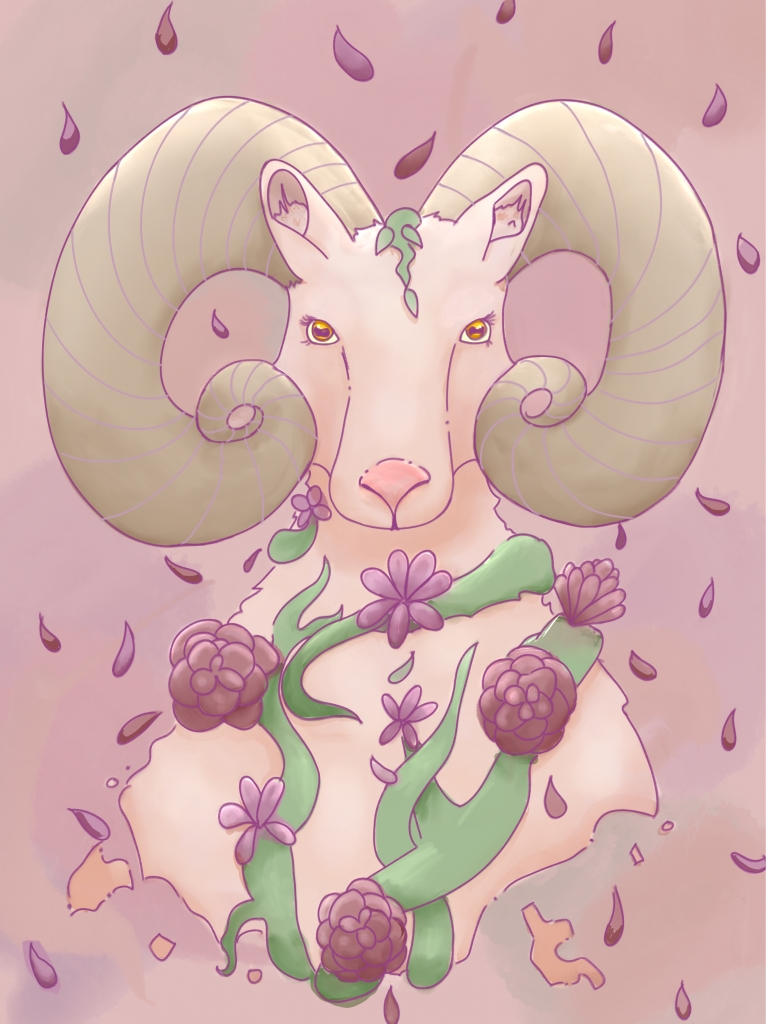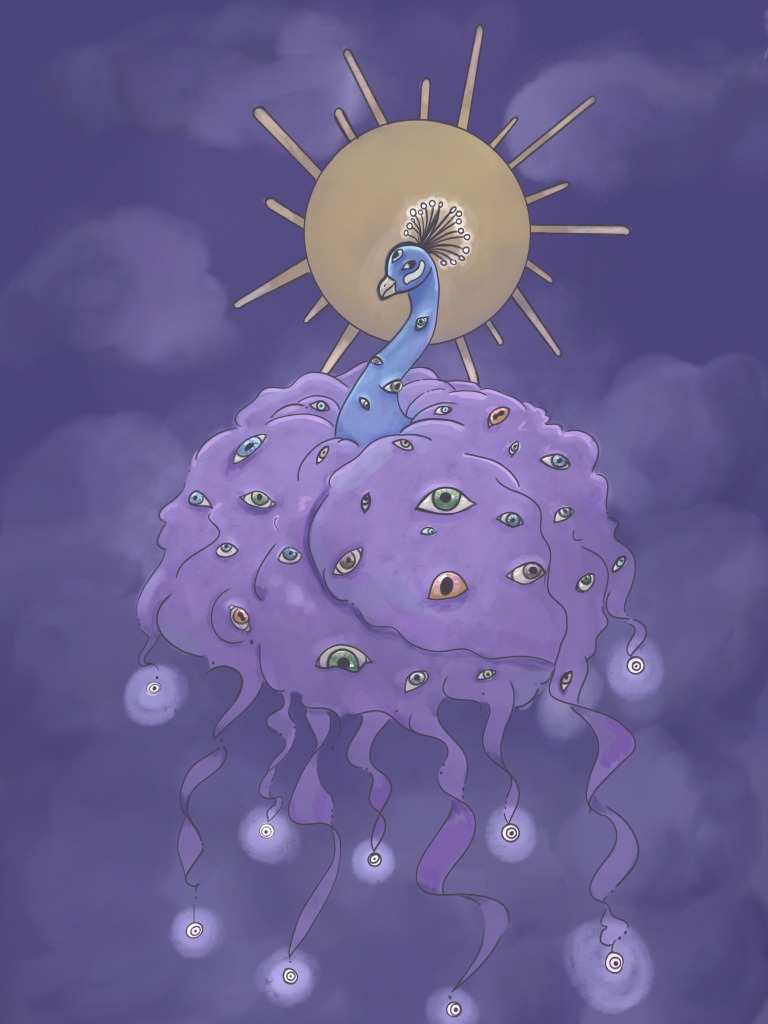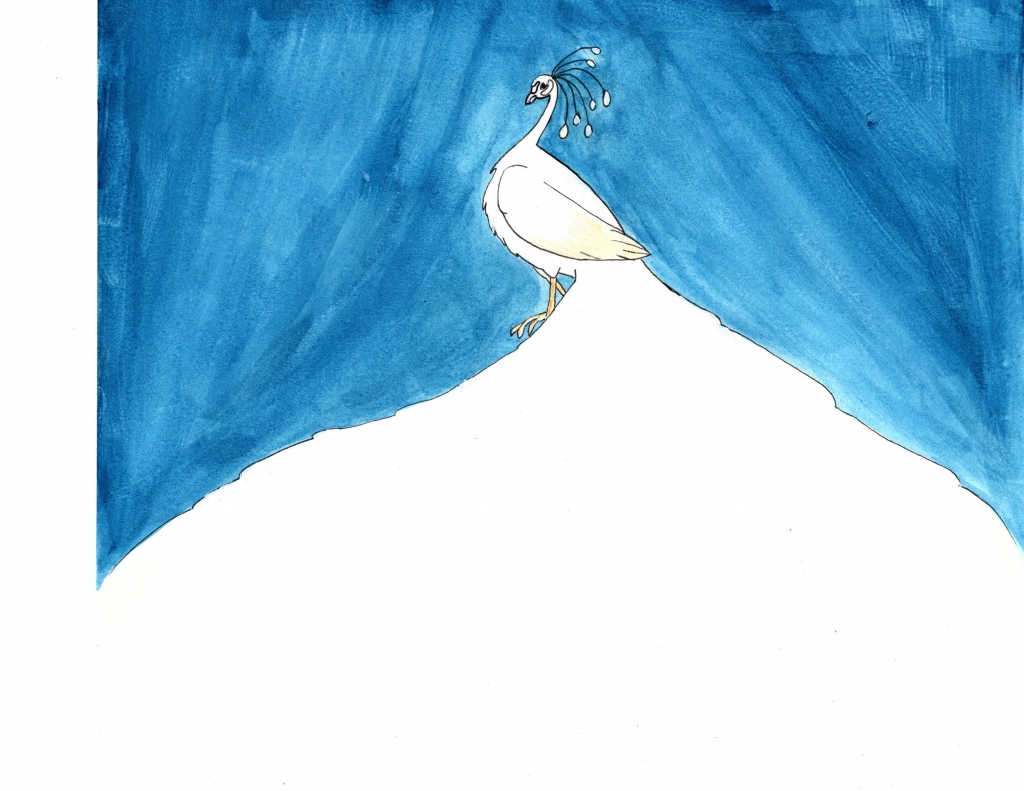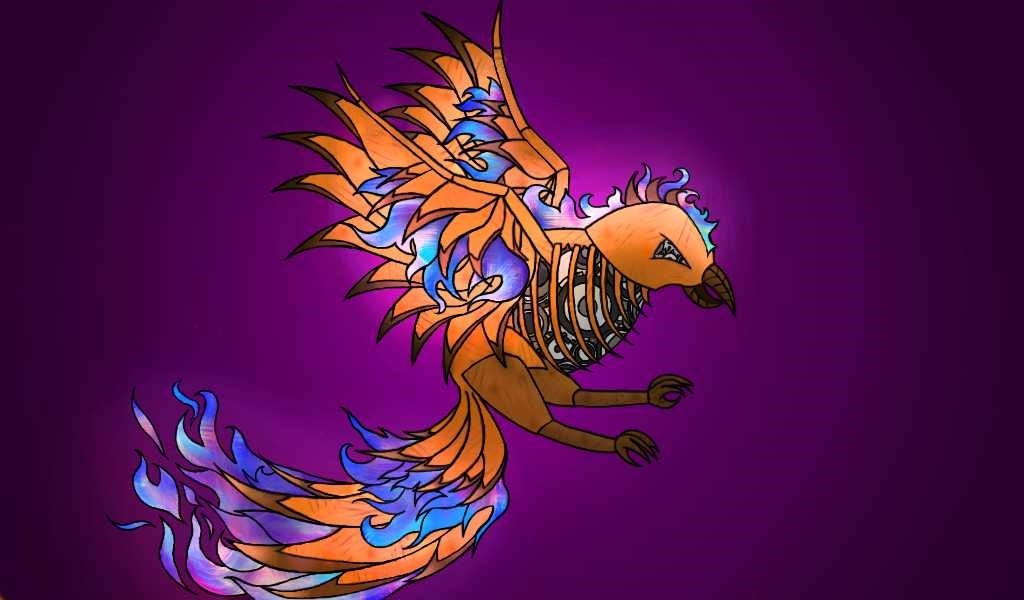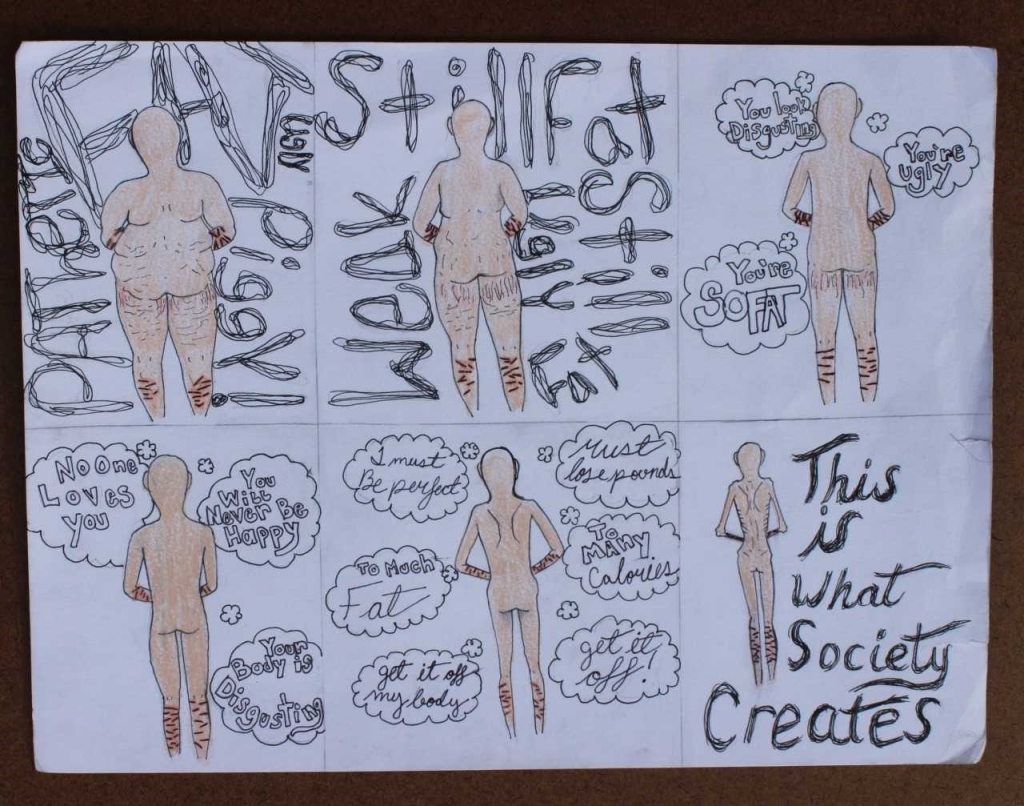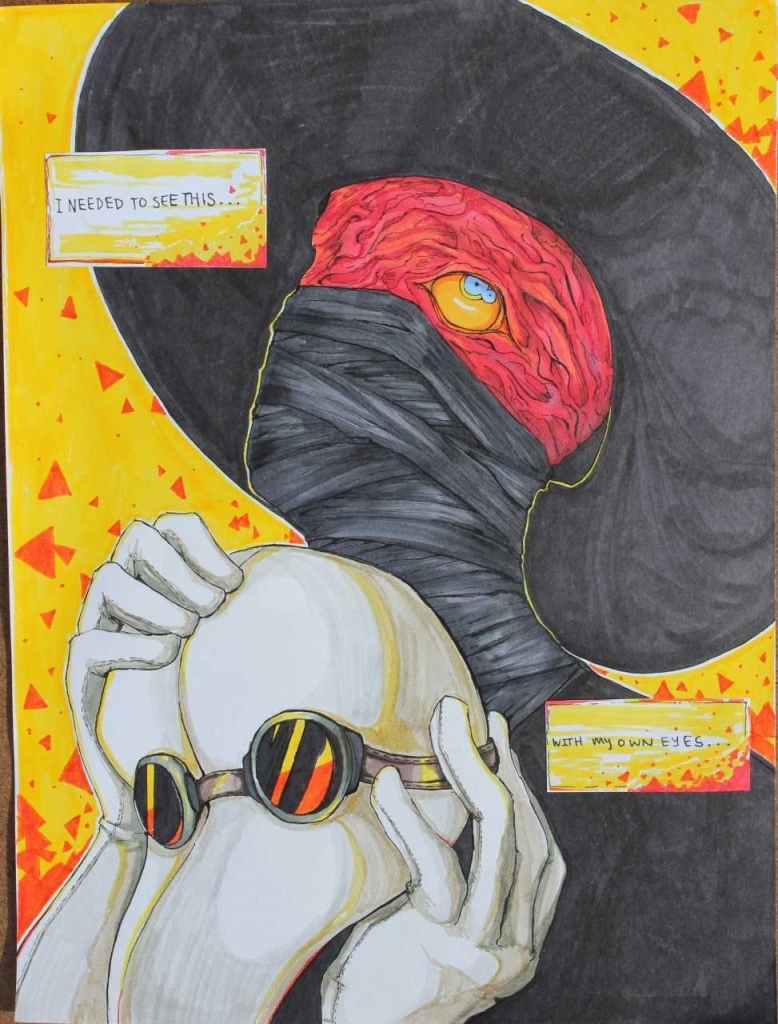 RLAS Team Leader (Reducing LGBTQ+ Adolescent Suicide)
Public Academy for Performing Arts
www.paparts.org