High Flying Art
All PAPA Visual Arts high school students entered the National Hispanic Cultural Center's (NHCC) Swire Coca Cola and International Balloon Fiesta Art contest in September 2017.
The grand prize winner is Jaden Flores (grade 12) from Volcano Vista High School; however, there were so many good entries, there are 10 Honorable Mentions winners. These artists will receive a certificate of recognition, 4 tickets to the International Balloon Fiesta and a family pass that will grant free entrance into a performance at the NHCC for the student and up to four family members!
All drawings and the commissioned piñata will be on display in the NHCC Pete Domenici Education Building between September 28 and the end of the International Balloon Fiesta.
PAPA has FIVE winners in the Honorable Mentions category: Brendan Ryan Oberg, Daniela Basista, Jenaya Aguirre, Reyna Yara, and Serenity Baca. Congratulations! Go PAPA!

Red or Green Balloon by Jenaya Aguirre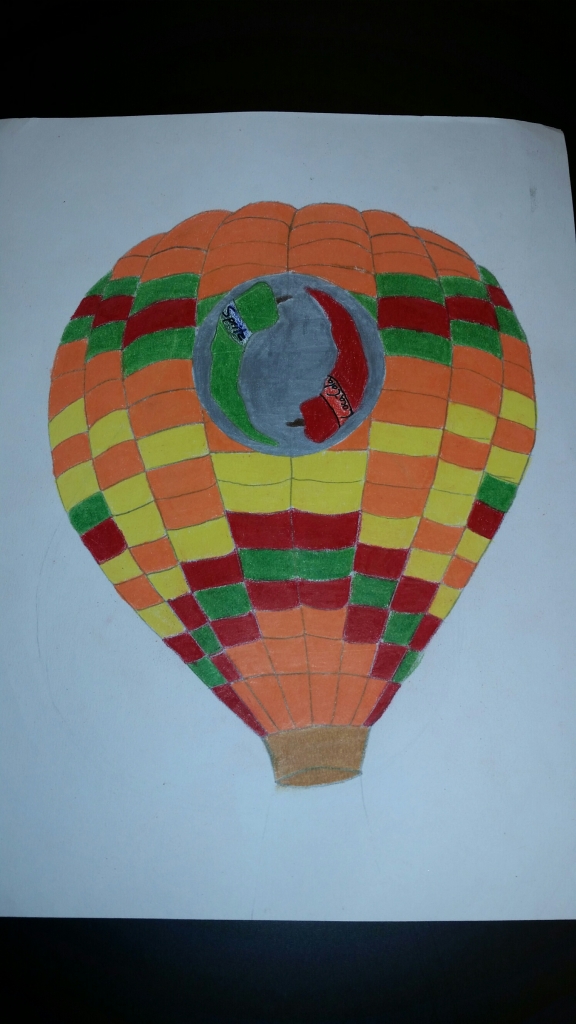 Pinata Balloon by Daniela Basista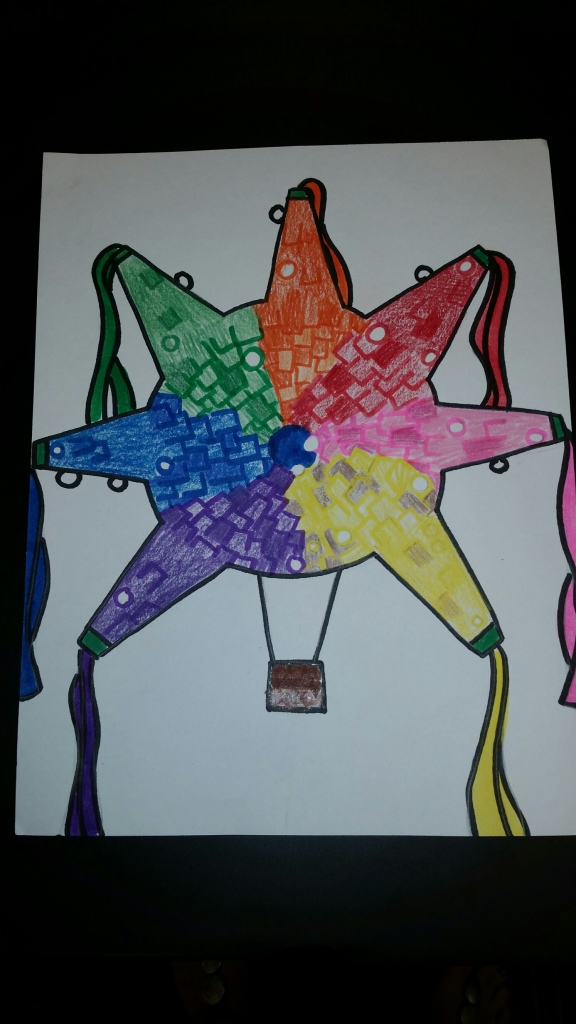 Dia de los Muertos Skull Balloon by Serenity Baca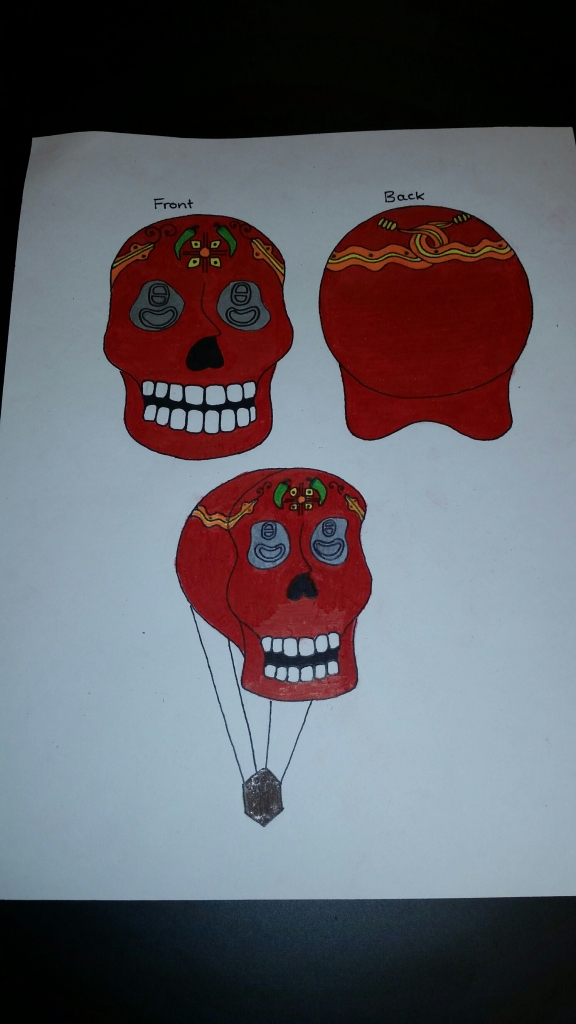 Mule/Donkey Classic Pinata Balloon by Brendan Ryan Oberg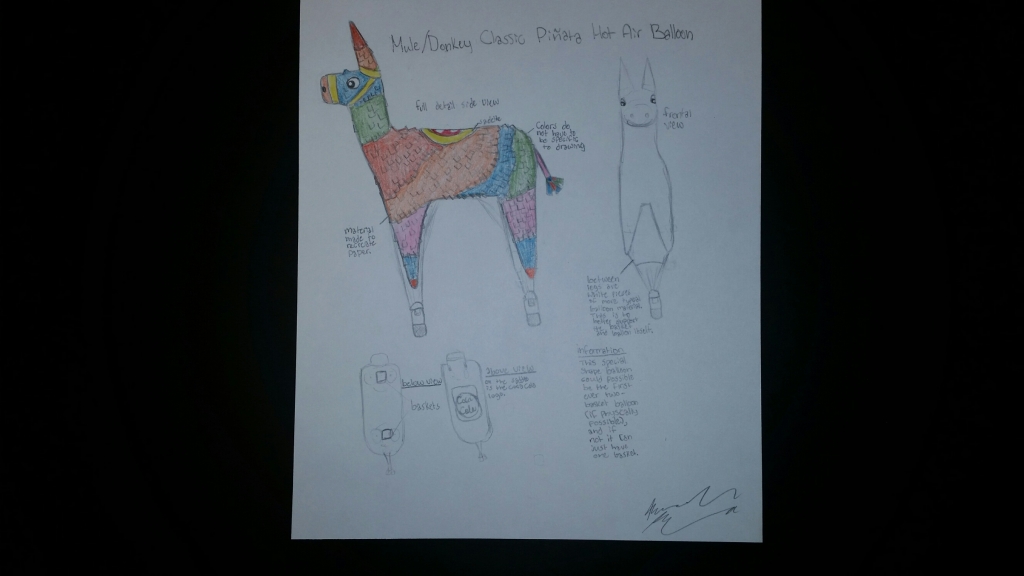 Land of Enchantment Balloon by Reyna Yara