Gabrielle Hill, Book Cover Illustrator!
PAPA Visual Artist Gabrielle Olivia Hill created the cover illustration for Michele Leggott's new book of poetry, Mezzaluna, published by Wesleyan University Press, with cover design by Mindy Basinger Hill.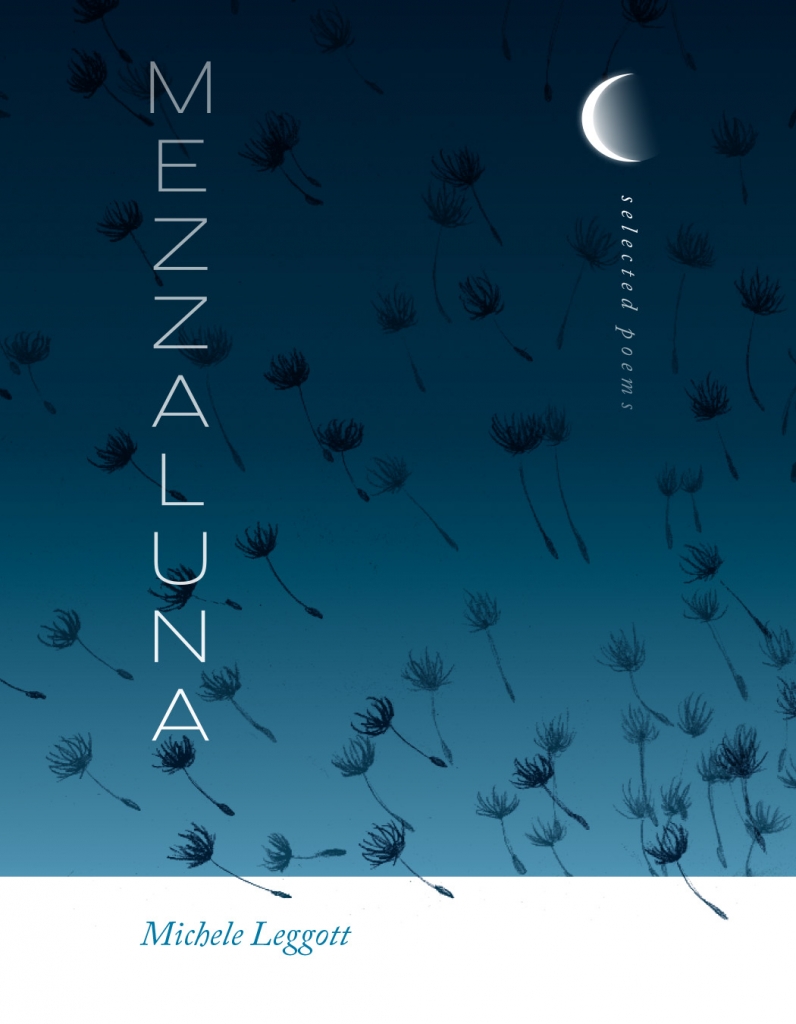 Michele Leggott was New Zealand's 2007-2009 Poet Laureate.
Congratulations Gabi! This is quite an accomplishment! Thanks for sharing your art with the world!
Photos of Gabi's work are attached.
The book can be found here:
https://www.amazon.com/Mezzaluna-Selected-Poems-Wesleyan-Poetry/dp/0819579076
Best wishes,