Congratulations PAPA Artists
Congratulations to Leslie Bello Garcia and Daniela Basista! Their art was selected in a very highly
competitive exhibition and competition for The University of New Mexico's Art Education Department/
Young Artist Exhibition.
This year jurors reviewed over 260 entries: Due to finite space in the gallery, they can only exhibit around 85 works; which constitutes a 30% acceptance rate… and classifies the UNM Young Artist Exhibition as a 'highly' to 'extremely selective' art exhibition.
You are all invited to attend the art opening and award ceremony at UNM's Masley Gallery on December 11,
2019 from 6-8 pm. The event is FREE. Please come help support PAPA artists!
Well done, Leslie and Daniela!
Photo credit: Kiana Lithyouvong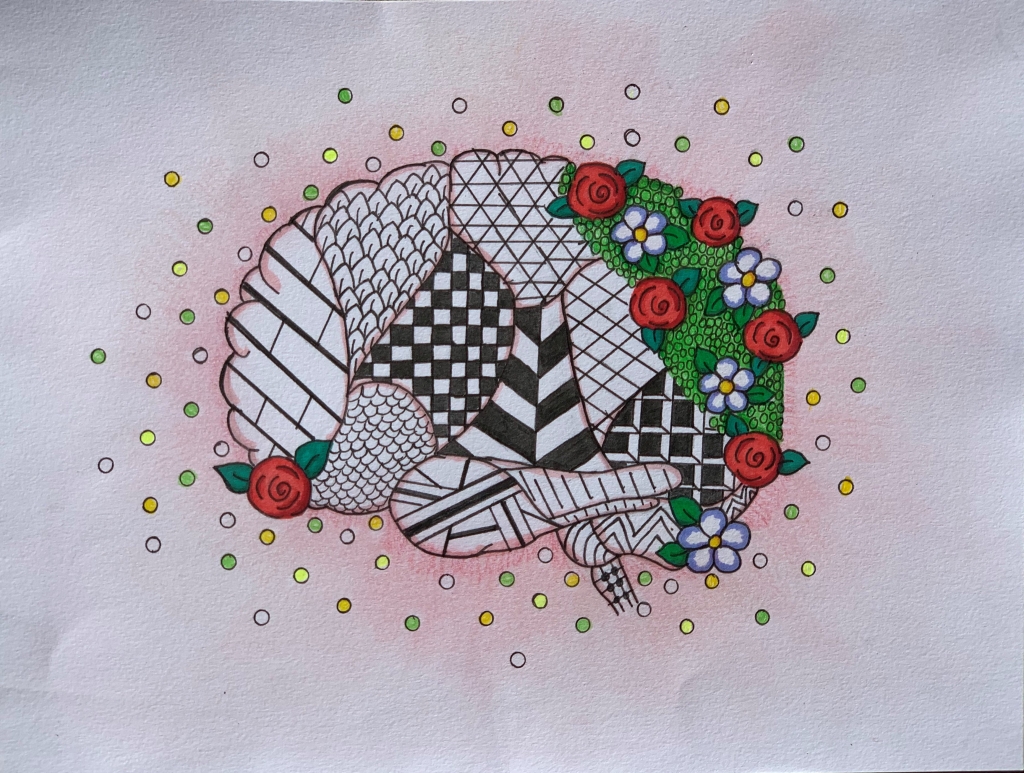 Leslie Bello Garcia, Mixed Media, It's Not All Black and White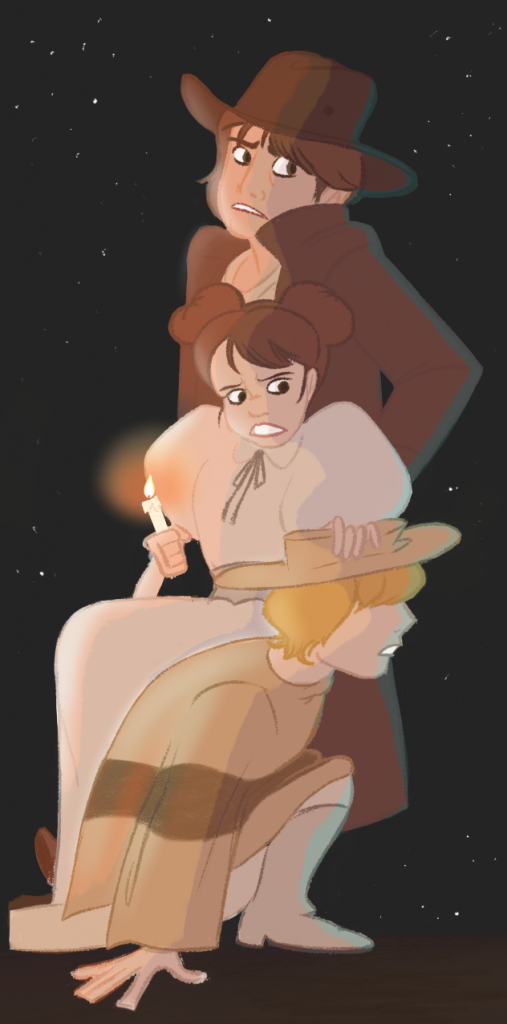 Daniela Basista, Digital Art, Scoundrels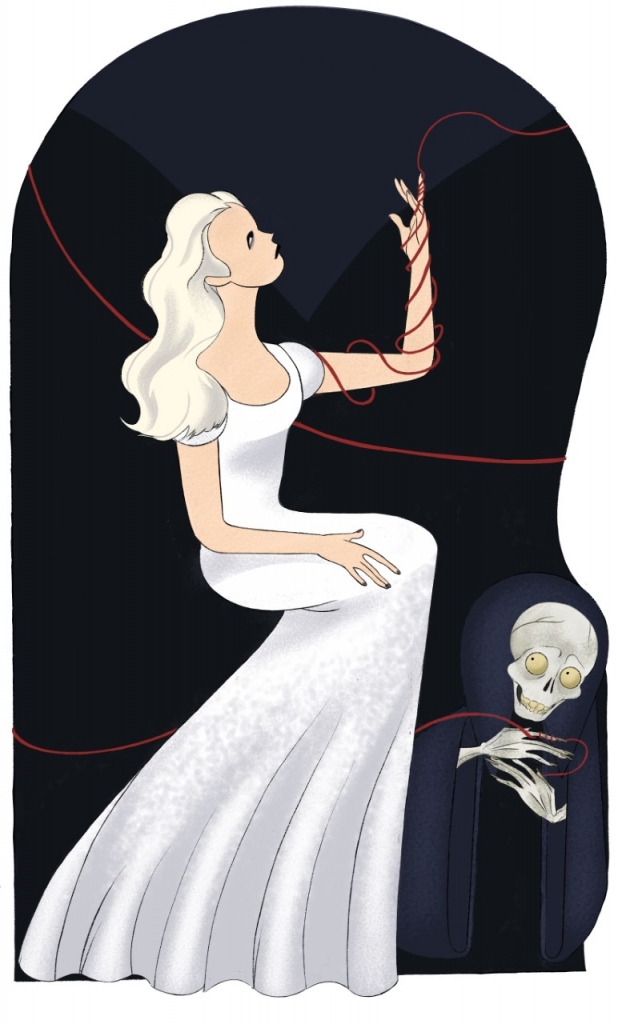 Daniela Basista, Digital Art, Beauty and the Beast