PAPA YouthCHAT at Peer 2 Peer Suicide Prevention Training
PAPA's YouthCHAT team attended a fantastic retreat with students from NACA and Health Leadership HS yesterday. The retreat was sponsored by NMDOH (Office of School & Adolescent Health) and Prevention New Mexico. The retreat featured training for youth on suicide prevention, communication skills, and leadership. Thanks to Tessa (NMDOH OSAH) and JoAnn (Prevention New Mexico) for a fun and informative day!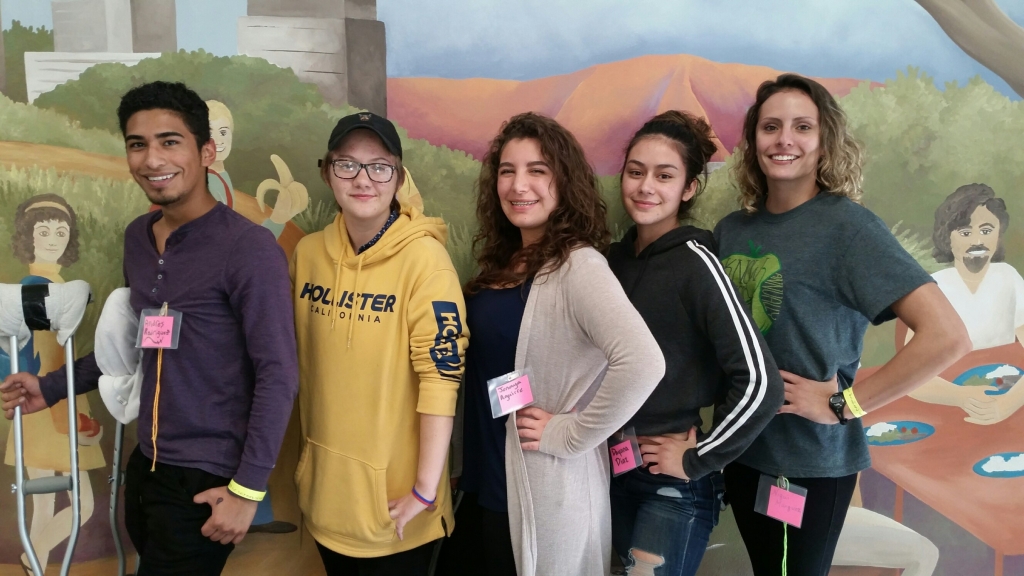 PAPA's YouthCHAT team will be sharing their new skills at several upcoming events, including at the "I Am Me" screening and Safe Zone poster contest on Wednesday, November 29, 2017, from 4:30-6:30 pm. Join us!