Working Classroom Visits PAPA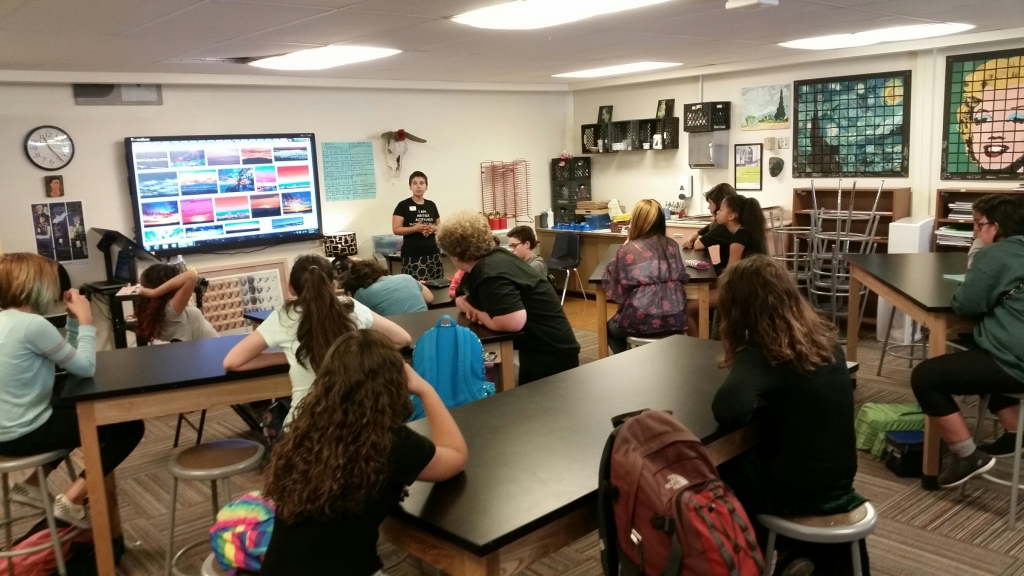 Meggan Gomez, Director of Theatre at Working Classroom, visited Mr. Heard's theatre classes and Ms. Beck's visual arts classes to share workshops and information about Working Classroom's theatre and visual arts programs. Working Classroom is an award-winning non-profit arts and education program promoting the creative, academic, and leadership potential of talented young artists in from historically ignored communities.
Working Classroom offers free and sliding scale classes in theatre and visual arts.
Thank you, Meggan, for sharing your time and talents with PAPA students!