PAPA Student's Art Featured on T-shirts and Totebags
PAPA student Jessica Vigil (Jessica Vigil) won 2nd place in the "Safe Zone" contest.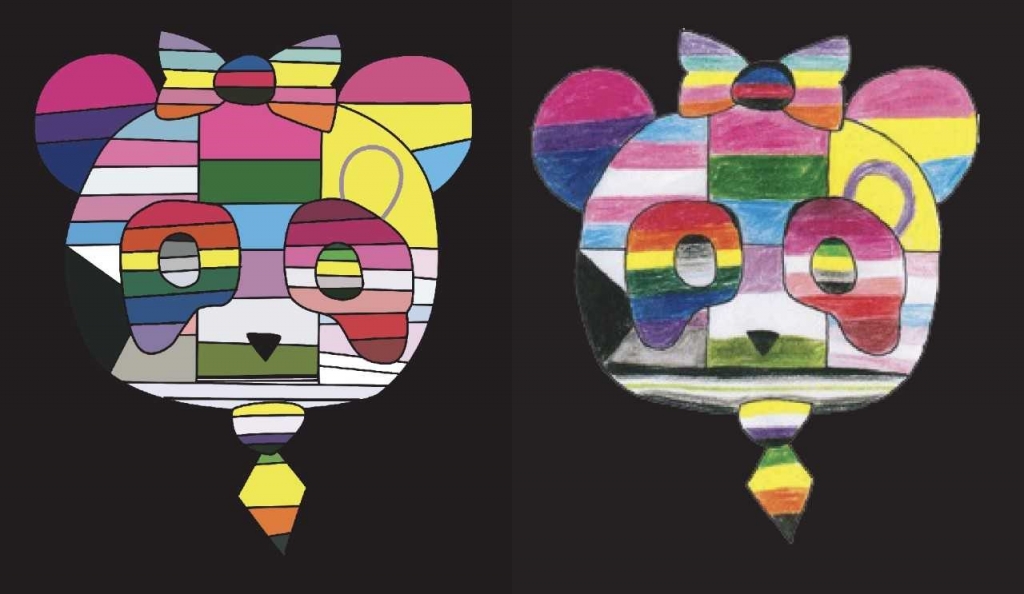 Her design features an inclusive gender neutral Panda to show support of the LGBTQ+ community, and it is now featured on shirts and tote bags.
Please see Ms. Beck to buy a PANDA PRIDE shirt or tote!
Thanks to support from New Mexico's Department of Health (OSHA),
shirts & totes are only $10 each! Shirts & totes are black and 100% cotton.
*Exact change is appreciated, or a check made out to PAPA.*
Sales will support our continued work with Safe Zones & LGBTQ+ events at PAPA.