PAPA Middle School Visual Artists are creating art work to support The Fundred Project.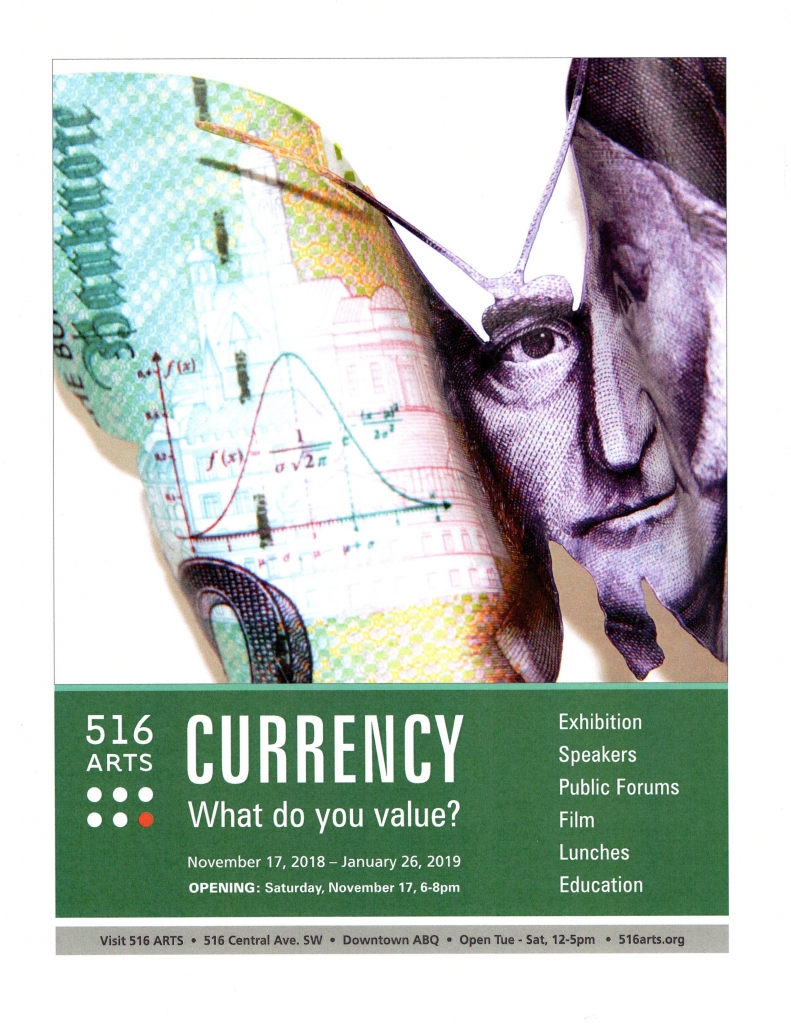 The Fundred Project, created by artist Mel Chin, is a nationwide art project that involves students of all ages to create Fundred Dollar Bills, a creative currency and unique work of art that demonstrates the importance of young people's voices and a future free of lead poisoning.
Our Fundred Dollar Bills will be first be on view on during the exhibition titled "Currency: What Do You Value?" at 516 ARTS November 17-January 26th. 516 ARTS is located in Downtown ABQ at 516 Central Ave SW, Albuquerque NM. Please join us for the opening reception on Saturday, November 17th, from 6-8 pm at 516 ARTS. It's free of cost to attend.
Next, our Fundred Dollar Bills will travel to the Fundred Reserve in Washington, D.C.
The Fundreds will be presented to our nation's leaders, with the value embodied in them given as a down payment for action to deal with lead poisoning.
Special thank you to Katie Doyle at 516 ARTS and artist Mel Chin for this opportunity to share our art and make a difference in the world.
For more info, check out 516 ARTS at 516arts.org or on facebook at 516ARTS
For more info about the Fundred project, check out this PSA: