NMPED Logo Competition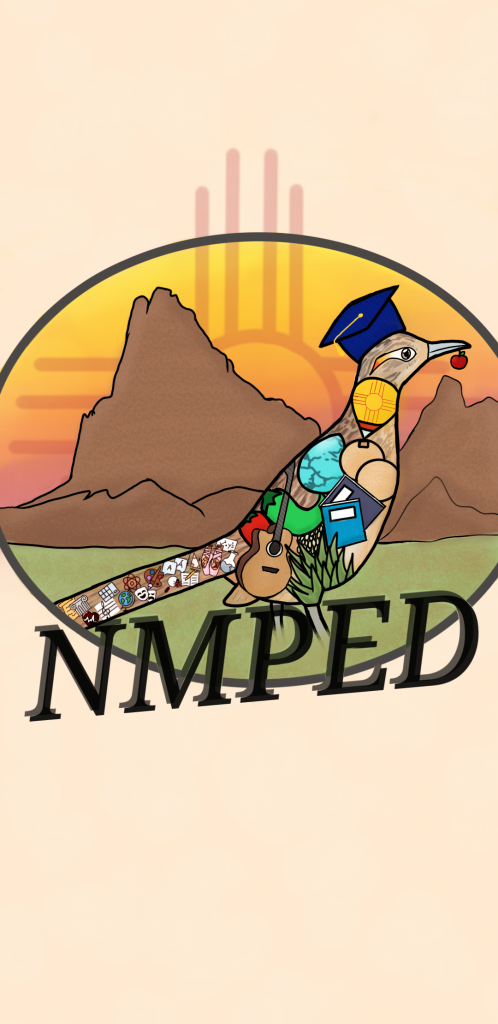 Congratulations to PAPA's school winners for the NMPED Logo Contest!
PAPA's 1st place winner advances to the State competition.
We will keep you updated on the State competition!
Best of luck to Leslie Bello Garcia, who won first place in PAPA's competition.
Congrats to our second place winners-it's a tie for Sandra Bermudez, Brendan Oberg, and Kole Snoeberger!
Congrats to our third place winners-yet another tie for Chelsea Christensen, Izzy Fingerlos, & Grace Read!
Thank you to our judges for voting and thank you to all our artists for their hard work and dedication.
We'll post all the entries in the hallway soon!