Congratulations Visual Artists!
All of the entries for the Spring Dance Art Contest are on display in PAPA's front lobby. We hope you enjoy all of the "5 6 7 8" themed art in support of PAPA's Spring Dance Concert.  
Congratulations to Ashely Ramos, 1st place winner!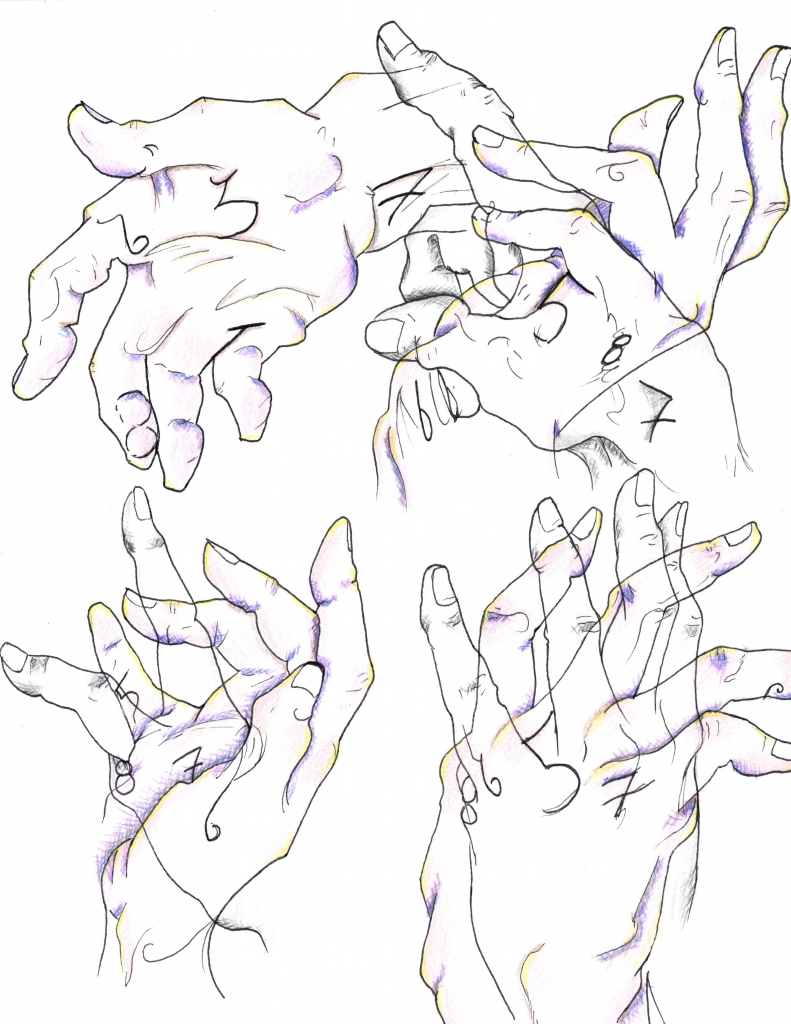 Congrats to Brendan Ryan Oberg, 2nd place winner, and Sally Vogel, 3rd place winner.
Thank you to all of the artists for pouring your hearts into your art!
Best wishes from the Visual Art Department,